SUCCESSFUL PROJECTS = SALES. We work for SALES in every PROJECT to meet & exceed our CLIENT expectations. We do all possible to bring VALUE to every SALE.
View INVENTORY
ON-LINE AUCTION = Alternative to ORDERLY LIQUIDATIONS / SURPLUS ASSET SALES. FPM completed QTY (3) - ONLINE AUCTION SALES in 2021. 
Learn More
 PLANT CLOSURES. We work with Small Business to Fortune 500 Companies. We are a BUYER of LAND / BUILDING / & MACHINERY.
Learn More
FPM, INC. - CORPORATE MESSAGE
FPM is a BUYER & SELLER of Quality Machinery.
We are a CLIENT FIRST Company. We take pride in every opportunity to work with our CLIENTS.
Our Corporate philosophy is to bring VALUE to every PROJECT OPPORTUNITY.
30+ years of experience in the FOOD INDUSTRY allows us to quickly assess PROJECT NEED & SITUATION. We are involved and take the SALE & PLACEMENT of EQUIPMENT in your PLANT seriously. Our SUPPLY CHAIN includes Our Clients, Dealers, Brokers, NEW Suppliers, Engineers, Experts, Rebuilders, Processors, Riggers, Tech's / Mechanics who have spent their lives dedicated to FOOD PROCESSING.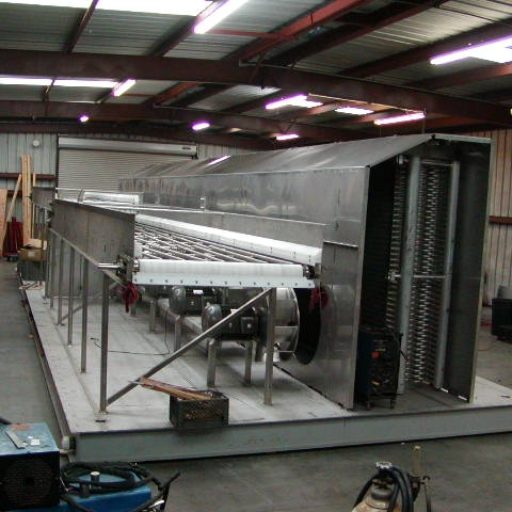 CONTACT
We appreciate every opportunity to work with you.