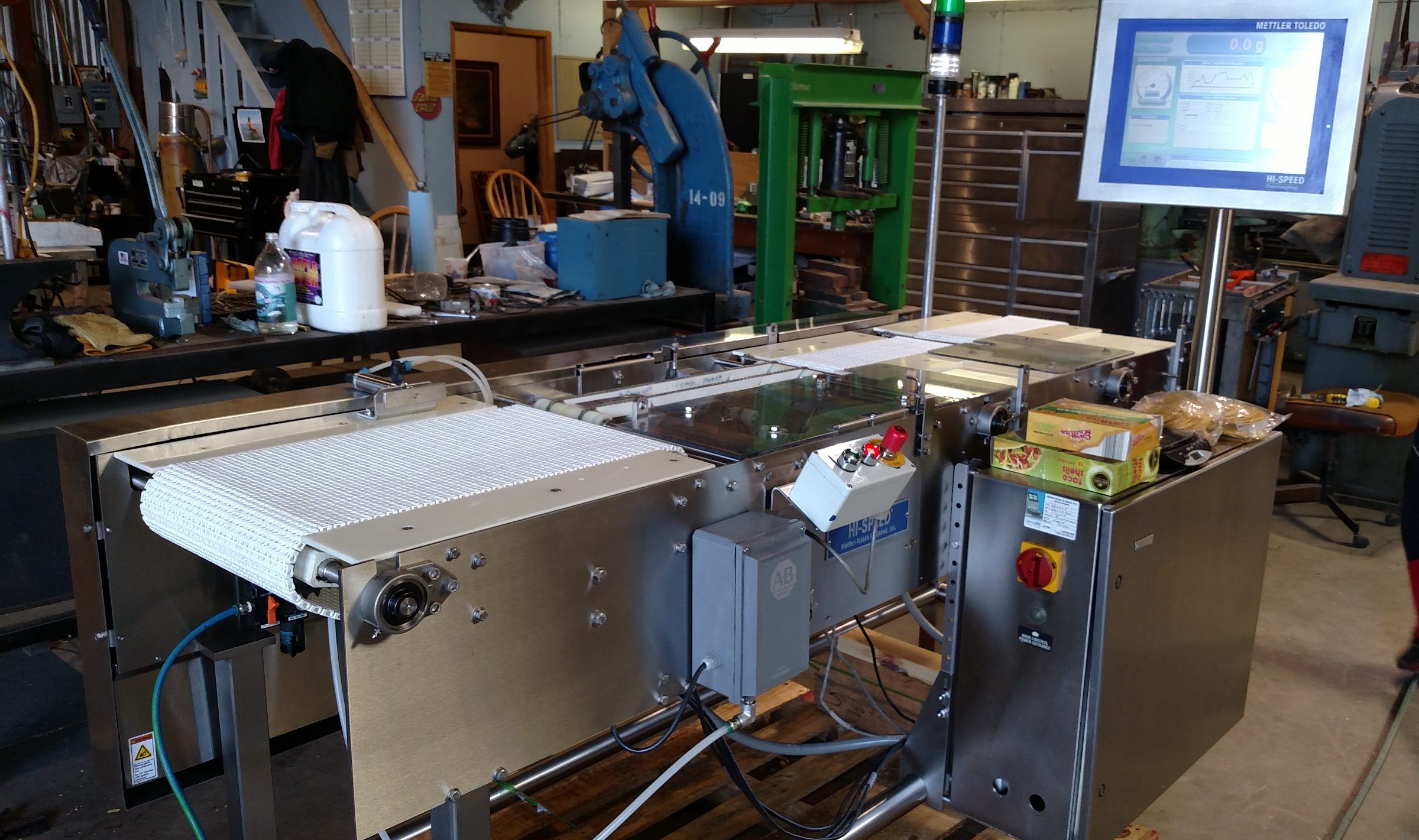 INVENTORY PAGE
ITEMS ADDED REGULARLY.
EQUIPMENT NEEDED?
CONTACT US
COOKERS / COOLERS / RETORTS:
TUNNELS CONTAINER / PRODUCT:
FIELD BINS WOOD & PLASTIC:
KETTLES / PROCESSORS / TANKS:
PRODUCT MILLS DISINTEGRATORS:
FORKLIFTS JACKS SWEEPERS:
HTST - HEAT EXCHANGERS & EVAPORATORS:
AIR BLOWERS / CONVEYOR / COMPRESSORS / VACUUM: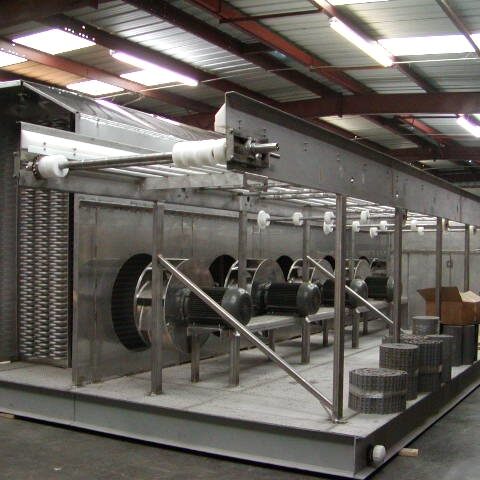 NEW VERTI-COIL SIDE MOUNTED IQF:
Custom Built for MOST / ALL size ranges. We are competing with ALL MAJOR IQF Manufacturer's. E-Mail for NEW QUOTE.
NEW UNITS IN PRODUCTION NOW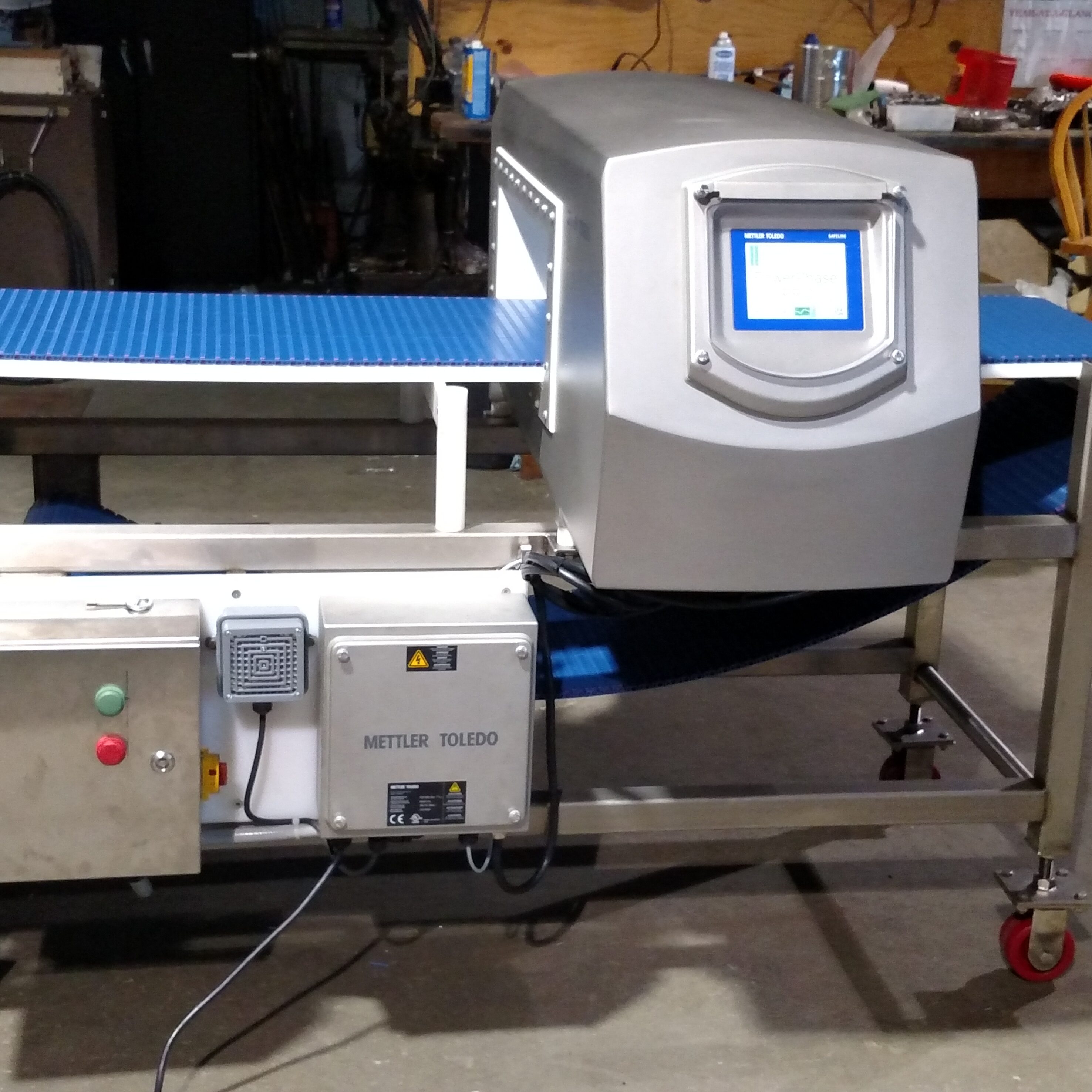 METAL DETECTOR / CHECKWEIGHER
We have the best SERVICES in METAL DETECTORS / CHECK WEIGHER SALES / SERVICE / CERTIFICATION / TROUBLESHOOTING.
BEST SERVICE TECH'S IN THE MD / CW BUSINESS
HIGH CAPACITY PEACH PROCESSING EQUIPMENT FOR SALE:
VALLEY WELDING CAUSTIC PEELERS / KEY / COMMERCIAL SLICE LINES / CLING PITTER MEZZANINE & PRODUCT DISTRIBUTION / CAUSTIC RE-DISTRIBUTION SYSTEM.
SOLD
CONTACT FPM, INC.
EQUIPMENT NEEDED?
EQUIPMENT FOR SALE?